Announcements
Keep your members up to date on your church blog.

Subscribe to posts
"Recovering from Losses in Life" is a new Sunday Evening Bible Study we will begin on June 5, 2016 at 6pm.
Please join us May 22, 2016 for Bro. Jody's first service as our Transitional Pastor!
We are pleased to announce that Walker Moore will be joining us to speak at our Friend Day service on April 17, 2016.
Brunch will be served in the Fellowship Hall at 9:30 A.M. followed by a Worship Service in the Sanctuary at 10:50 A.M.
The Overcomers bible study group meets every Sunday morning at 9:30.   Sunday September 15, 2013 we will begin a new MasterWork study.  Lessons from Basic Christianity by John Stott and Mystery of the Holy Spirit by A.W. Tozer.                       
Join us on Wednesday evenings at 7pm in the fellowship hall for Children In Action.

What is Children In Action?  It is a missions discipleship organization for children in grades 1–6. Every boy or girl has an important place in Children in Action. Members of Children in Action learn about and pray for missions. They do missions work and give money to missions. Plus, they have a great time!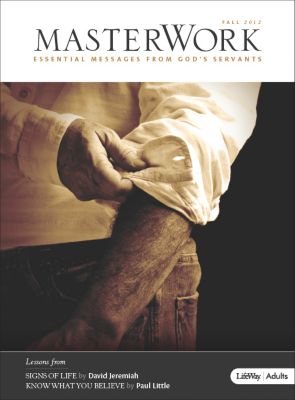 The Overcomers bible study group meets every Sunday morning at 9:30. The finished an amazing  study based on the book titled "Signs of Life" by David Jeremiah. With the call to action from last week, we are ready for our new study from the book named "Know What You Believe" by Paul Little.
Join us! We are a small group, with honest questions just looking for answers.
Let glorify the Lord Jesus Christ with edifying one another.

Talking about FUN. Church is the place to be from 6-8pm Oct 31 this year. Jupiter Jump, drinks, eats and games, the but highlight will be fellowship each other.
Join us at the end of the month making memories and having fun! See you then.
We experience something wonderful this entire week. Each day was fulled with learning about Jesus and His amazingly AWESOME creation. It began with our children!